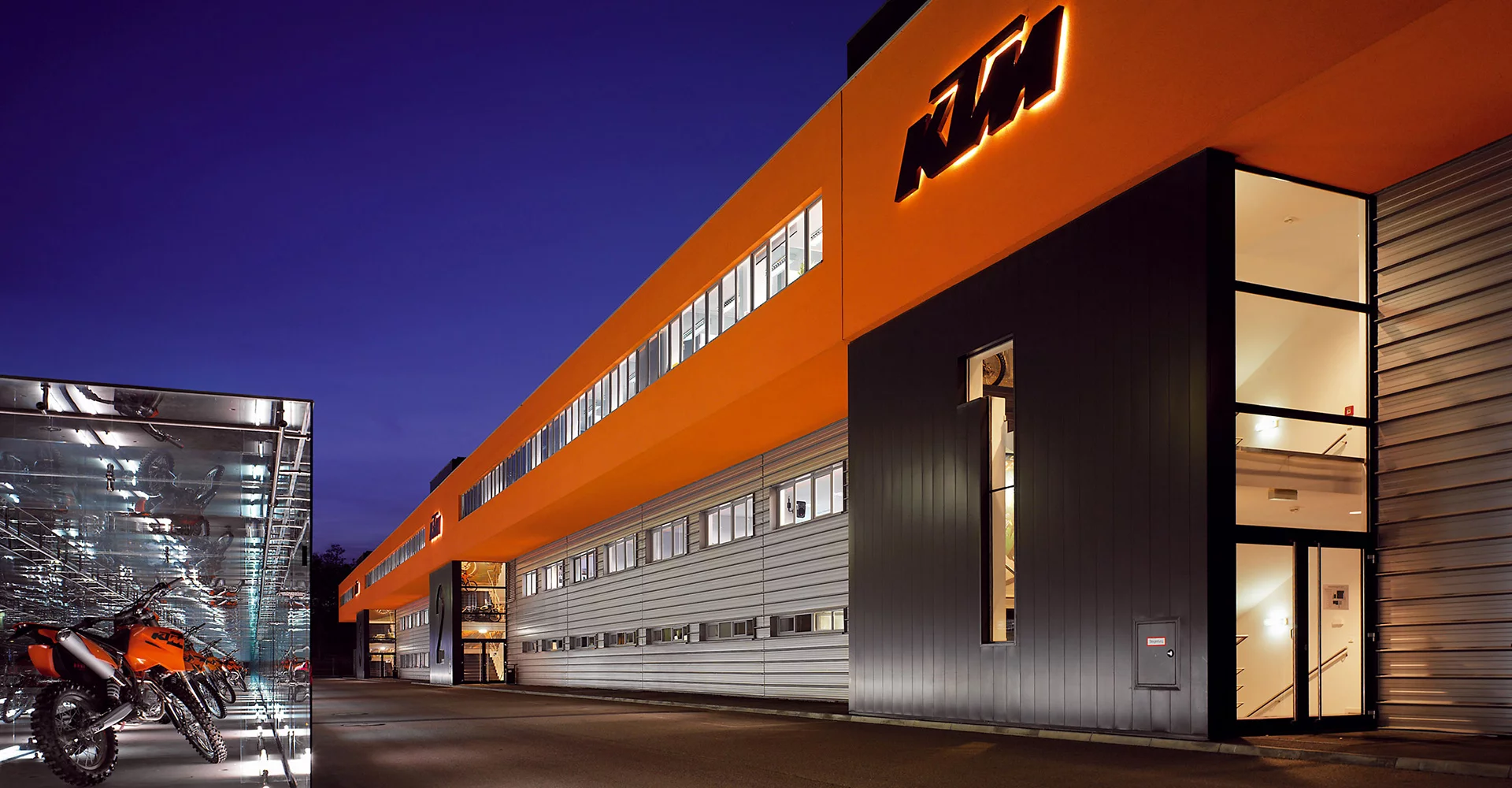 OUR STRUCTURE
A solid structure is highly essential in maintaining a successful brand.
KTM AG forms the ultimate parent of the KTM group.
The most important equity holdings of KTM AG are KTM Sportmotorcycle GmbH, Husqvarna Motorcycles GmbH, KTM Technologies GmbH, KTM Immobilien GmbH.
KTM AG with its registered office in Mattighofen produces and develops race-ready offroad and street motorcycles. The subsidiaries of KTM GROUP also include KTM-Racing AG and KTM Sportcar GmbH, among others.
Here you can find the UK Tax Strategy for the Group: UK Tax Strategy