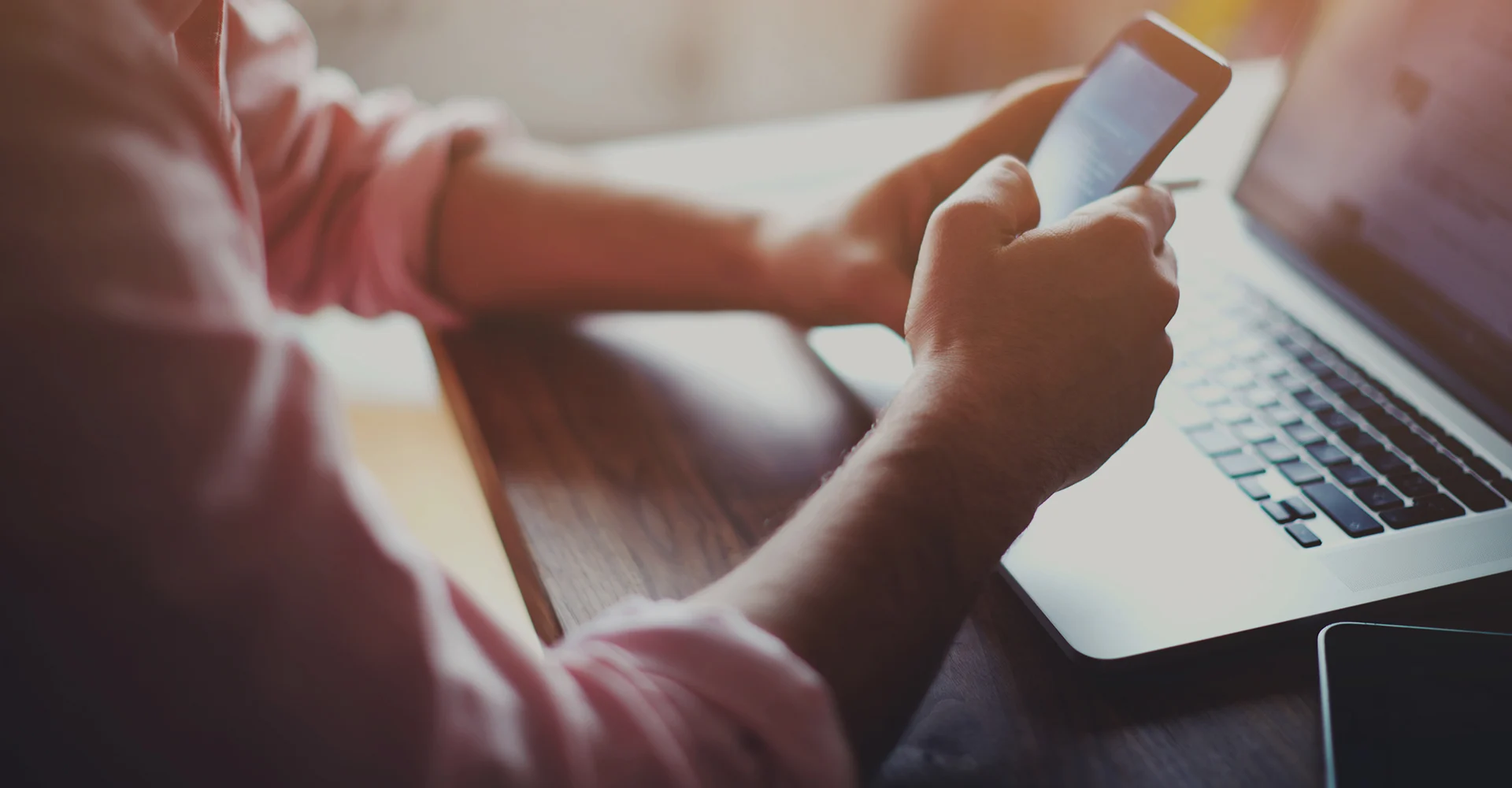 CONTACT US
To get in touch with us, please make use of the appropriate contact details on this page. ​
For enquiries about our products, please visit our websites
IR Service
Our Investor Relations Department is always available to assist you with requests for shareholder information.
KTM AG
Mag. Viktor Sigl, MBA
5230 Mattighofen, Stallhofnerstrasse 3
ir@ktm.com
Press Contact
Please address your media questions directly to the press department. They are always pleased to provide you with information. Please visit KTM Press Center: press.ktm.com
Compliance Contact
If you have any questions about compliance issues or need advice, please contact:
HR Contact
We are pleased to assist you in questions regarding career opportunities and applications. You may also find our information and FAQs within the Careers section helpful www.ktmgroup.com/careers. For applications, please use our online questionnaire only and refrain from sending email applications.
If you like to find out more about our company, simply contact us by e-mail. We are happy to provide you with information at any time:
Online-Form for general enquiries